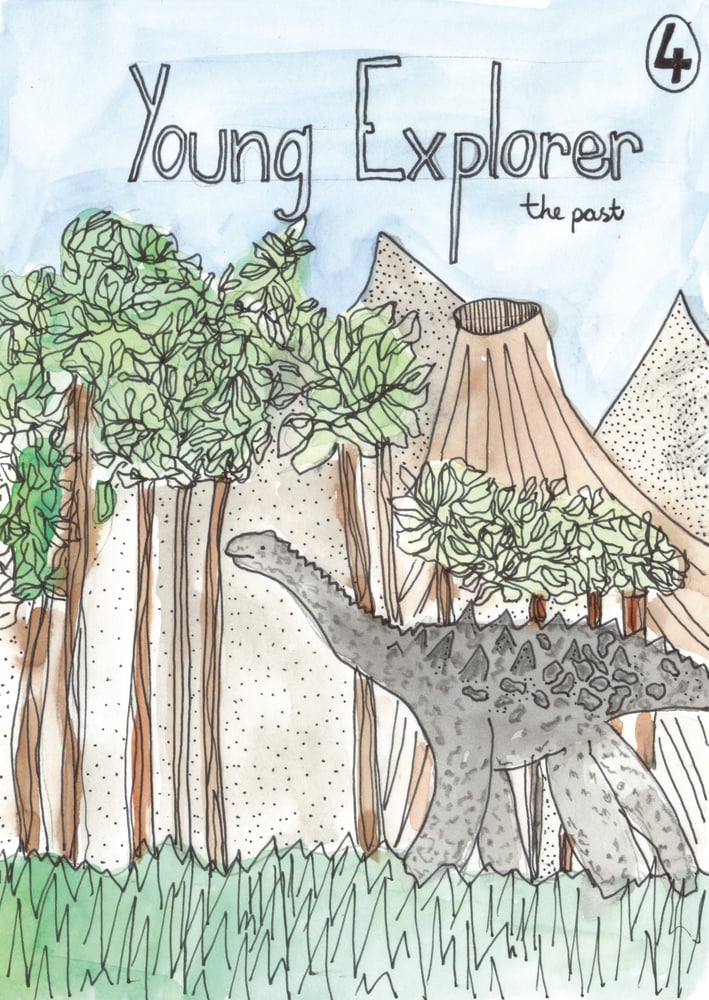 Young Explorer issue 4 - The Past
£

2.50
---
---
Young Explorer's FOURTH issue is a biggie - a whole 32 pages of stuff for you to absorb. This one has a very loose theme of 'the past' and includes loads of great stuff, like:
- Jof from the Boy Least Likely To talking about his favourite person from the past
- An interview with Julian Koster from the Music Tapes and Neutral Milk Hotel
- Hayley Flynn from the excellent Skyliner blog's favourite building in Manchester
- A history teacher telling us all about her favourite historical character (Peter the Great!)
- Another dead good comic by Stef Bradley of Today Zine fame
And the usual shed load of illustrations and bits and bobs only there's more of it this time.
We hope you like it!
32 pages, printed on nice paper and stitched together by hand.
Follow us on Twitter and check out our blog if you have a bit of time on your hands. We sell other things on